About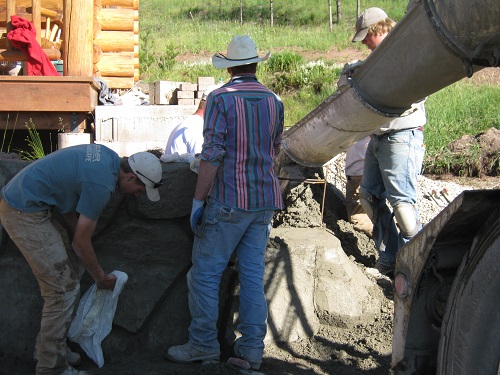 Boyer Landscape and Nursery
Boyer Landscape Design is one of Southwestern Montana's leading landscape design, installation and maintenance companies.
For the past decade, Joe Boyer has led a team that has gained an outstanding reputation for it's commitment to quality and creativity and service. These principles remain an important part of how Joe and his team approach every project. Boyer Landscape Design is a complete landscaping company which means that your landscape design is tailored to meet your individual needs with the highest quality plant materials and hardscaping. Joe provides an on site analysis and estimate and provides the services to both create and maintain your chosen plan.
Interested in a landscaping consultation?
We're glad to come by your house or business for an on-site consultation. Call us at:
Missoula: (406) 560-0777 or (406) 490-0666
Anaconda: (406) 560-0589
Nursery: (406) 560-1534
Billing Questions: (406) 490-0606
Email Address
or